6 tags
6 tags
Listen
Listen
3 tags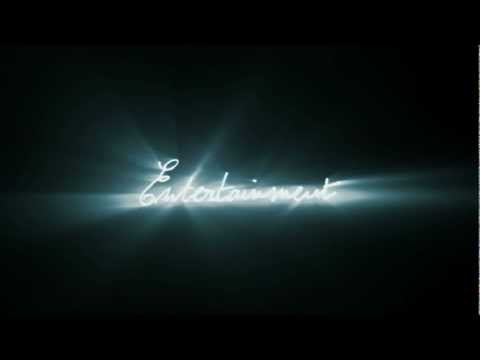 4 tags
Watch
"Amok" by Atoms for Peace
President's Day is the Christmas, if the quality of alt media that's been released today is any indication.
3 tags
The art of the Not-To-Do List
When making a to-do list, you should consider making a "not-to-do" list at the same time. The "not-to-do list" isn't about critiquing yourself, it's simply about prioritizing.  Pick a few things that you really don't have to do today (but perhaps usually do) and write them down.  You'll be amused at what you find.
8 tags
8 tags
13 tags
6 tags
An (un)welcome return?
Ah, it's been too long.  Time clean out the Fall closet in preparation for winter, which is clearly upon us.
4 tags
Watch
New demo from our friends British Sea Power "Hail Holy Queen."  Brings a tear to the eye.  Sort of perfect for the new Marie Antoinette project…
8 tags
4 tags
Any music lovers/writers out there?
We are looking for a few voices to contribute occasional music reviews to our new blog.  Pop and hip-hop voices needed in particular.  These are not paid posts, but if you're already writing about music here, good opportunity to reach a new audience and drive traffic to your own site as well. Shoot us a note here if interested, thanks!
6 tags
3 tags
18 tags
Watch
Fireworks in Poughkeepsie
9 tags
7 tags
15 tags
8 tags
8 tags
8 tags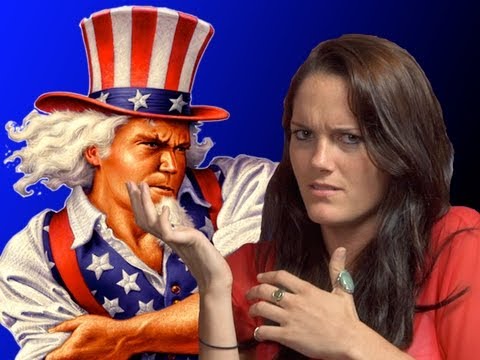 4 tags
A conversation on Woody Allen
EC: Which Woody Allen movie makes you the most uncomfortable?
BC: Manhattan. By far.
EC: How come?
BC: I mean come on... it's Woody Allen and a teenage girl. How can you not shudder?
EC: I think at the time no one really knew that he had those kind of hang-ups in real life though. Well I mean, I guess it wouldn't have been hard to figure out, but still... I feel like there's no way the average viewer could have known it was all that biographical.
BC: I know it's iconic and everything, I just can't. I really don't like any of his black and white movies, to be honest. "Celebrity?" That was the worst. And what was Ken Branagh doing in that movie?
EC: You mean why was he in it?
BC: No, I mean what was he doing?
EC: It was supposed to be a Woody Allen impersonation.
BC: "Supposed" being the operative word.
7 tags
Watch
Chillgaze The DNA of chillwave as told through sibling and ancestral genres.
Watch
Captain Sharp's Playlist
8 tags
3 tags
Mercury Rev - Butterfly's Wing
With love from the Catskills to you.  Just the right side of weird for a cartoon.
2 tags
Listen
5 tags
7 tags
4 tags
Q: Where does a lobster go for a pap smear? A:...
ahahahahahahaha
5 tags
Criminally undervalued record.  Gahan isn't...
3 tags
Listen
2 tags
lost classic, this one
6 tags
Listen